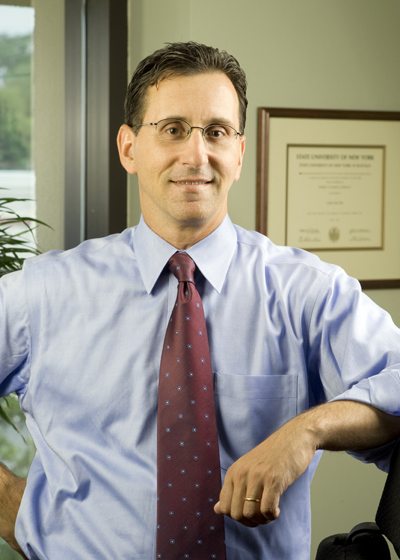 TTB approves well over 100,000 labels per year. In these approvals you can see the bursting efflorescence of the American (and the world) economy. This blog's mission is to review almost all of these COLAs and find the most noteworthy, amazing and cool labels among the millions. It's a big job and if you hear of good labels, please help us showcase them here.
Products you won't find at your local liquor store. Unless it's the size of O'Hare.
Since 2008, well over 365,000 unique users in 206 countries, 570,000 pageviews.
Editors:  John Messinger; Frank Knizner; Robert Lehrman.
---
Awards
Most Popular Business Law Blog
(of 6,284 blogs in 75 subcategories)
Justia Blawg Directory, November 2011
~ ~ ~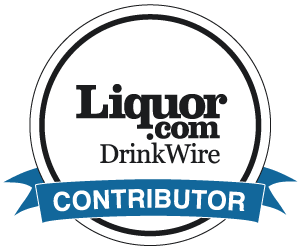 Liquor.com, DrinkWire, Contributor
Most Voted Contributor
Most Voted Post
~~~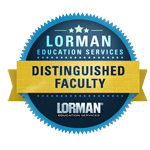 ~~~
Most Popular Administrative Law Blog
(of 6,284 blogs in 75 subcategories)
Justia Blawg Directory, November 2011
~ ~ ~
Top Law Blog, Front Page
(of 6,293 law blogs)
Justia Blawg Directory, November 21, 2011
~ ~ ~
Top 100 Beer Blogs by the Daily Reviewer

~ ~ ~
Blawg of the Day by Inter Alia
~ ~ ~
Listed in all the top spirits news by Alltop
~ ~ ~
Listed as one of the 100 Best Beer and Wine Blogs by The Culinary School Guide
~ ~ ~
Blog of the day, October 13th, 2008 by Famous Blogs