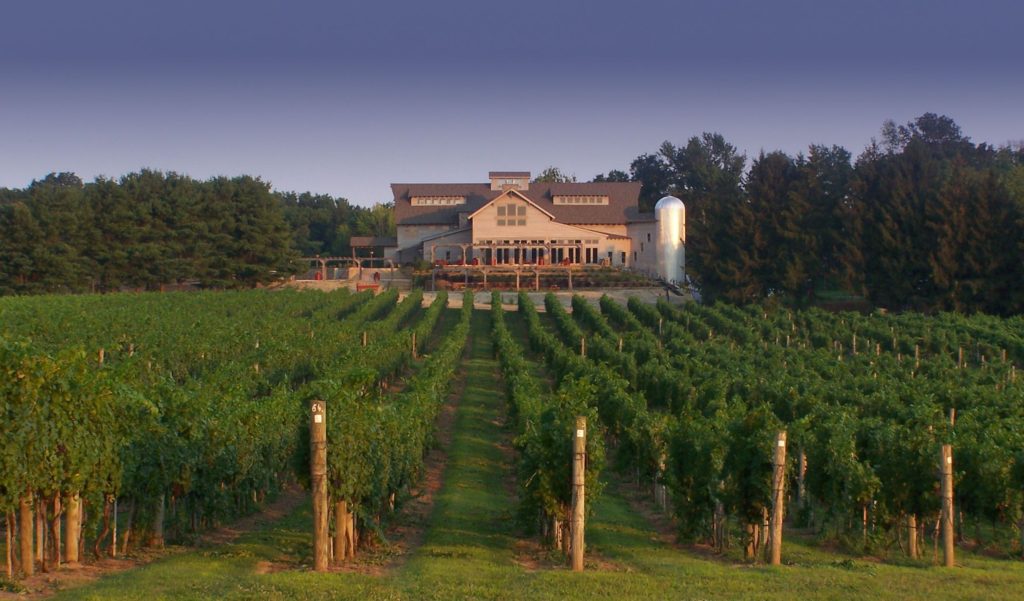 Several wineries in the Commonwealth of Virginia are not federally registering their wine brands as trademarks. We compared the number of wineries in all 50 states (and the District of Columbia) to the number of federal wine trademark applications/registrations, and here are the results. As you will see, while Virginia comes in eighth place among all states regarding the total number of wineries (360 wineries according to TTB), Virginia wineries are in tradethe bottom half of all states (28th place) when it comes to federal trademark applications and registrations per winery (409 applications/registrations, or just above 1 trademark application/registration per winery). This rate drops to about 7 applications/registrations per 10 wineries when you add in pending winery licensees (573, according to Virginia ABC). This rate would be even lower if we considered the almost certainty that some of the applicants/registrants are private label brand owners that do not themselves own a winery.
This begs the question, "Why are so many Virginia wineries foregoing federal trademark applications?" There are some legitimate reasons why a company should not try to federally register its brands as trademarks. Read more on that here. In our experience, these situations are few and far between. More likely, we expect that many Virginia wineries may not understand the benefits of trademark registration, may overestimate the costs of trademark registrations and applications, or may simply be too busy dealing with the day-to-day duties of running a winery. In such cases, the wineries may be missing out on what is often a fleeting opportunity to stake an early claim to exclusive rights in their brands.
Read the rest of this article here.