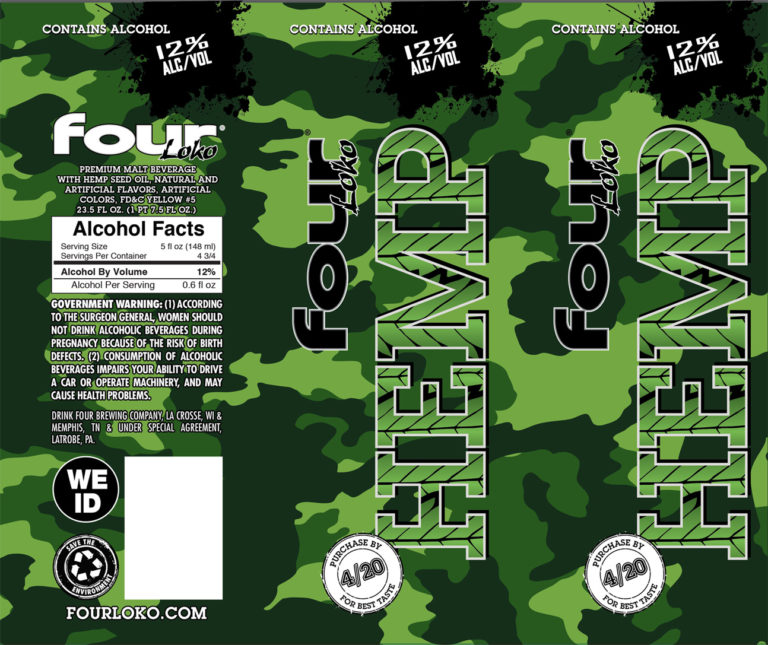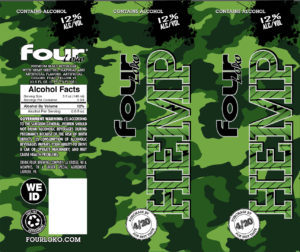 Last Thursday (May 2, 2019), the USPTO issued Guidance for the examination of trademark applications for hemp and cannabidiol ("CBD") containing goods. The guidance comes after the enactment of the 2018 Farm Bill, which exempted hemp (i.e., cannabis sativa L. with a delta-9-tetrahydrocannabinol ("THC") concentration of not more than .3% on a dry weight basis) and its constituents (e.g., CBD) from the definition of "Marihuana" [sic] in the Controlled Substances Act ("CSA"). As a result of the Farm Bill, hemp is no longer a controlled substance.
The USPTO refuses to register marks for goods and/or services that show a clear violation of federal law, regardless of the legality of the goods/services under state law. Previously, this included goods that contain hemp or CBD – both of which were controlled substances.
The USPTO has indicated that applications filed on or after the effective date of the Farm Bill (December 20, 2018), which identify goods that are, or are derived from, hemp, may proceed towards registration, provided the identification of goods specifies that they contain less than 0.3% THC. Additionally, applicants who filed before December 20, 2018 will have the option to amend the filing date of their applications to December 20, 2018, and also be required to amend the identification of goods.
Importantly, the Farm Bill explicitly preserved FDA's authority to regulate products containing cannabis (including hemp) and cannabis-derived compounds (including CBD). The Food Drug and Cosmetic Act prohibits the use of drugs and/or substances undergoing clinical investigations in food or dietary supplements without FDA approval. Because CBD is an active ingredient in FDA-approved drugs, and is undergoing clinical investigation, it may not be lawfully used in foods, beverages or dietary supplements in interstate commerce. Accordingly, applications for marks that identify CBD-containing foods, beverages, dietary supplements, or pet treats will still be refused as unlawful under the Federal Food Drug and Cosmetic Act ("FDCA").
This means that for now, your federal trademark application for a CBD IPA will [still] not be approved.
Just a few days earlier, on April 25, 2019, TTB had a similar message. TTB released Industry Circular 2019-1 saying that while TTB may approve formulas and alcohol beverages that contain hemp seeds or hemp oil, TTB will set aside just about anything with THC, CBD or marijuana.