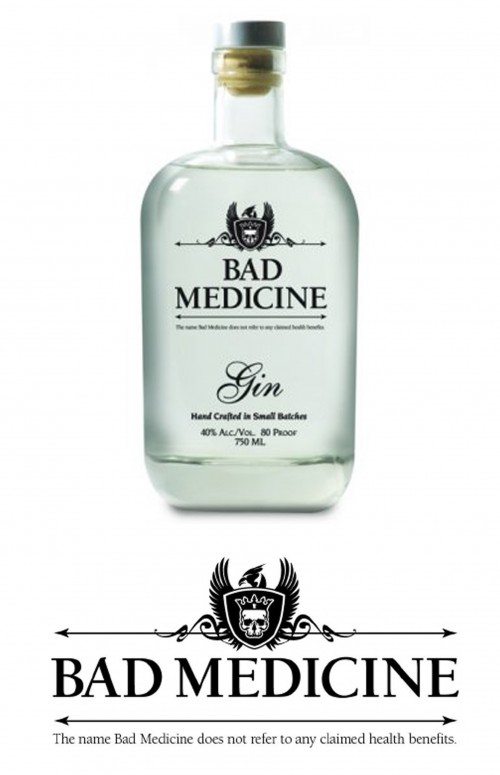 There should be no doubt that a solid disclaimer can help make your label ok. And if there was, the Bad Medicine brand of spirits should put it to rest. In at least two places, the Bad Medicine labels say "The name Bad Medicine does not refer to any claimed health benefits."
Not so long ago, it would be unthinkable that TTB would allow "medicine" or "health" talk — outside the mandated Government Warning. But the case law keeps changing, and so do the labels, along with it.
What other disclaimers are out there (beer, wine, spirits) and what ones should be?