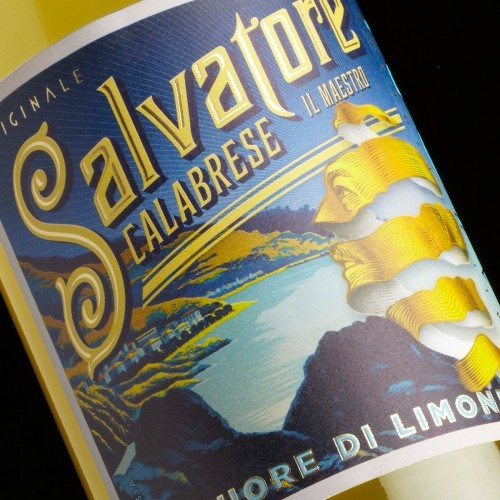 I have not looked at The Dieline in a while, so it's time to catch up. This website does an excellent job of showing the best and most creative package and graphic design from around the world.
I am struck by what a huge percentage of the posts relate to food packaging — and alcohol beverages in particular. Below is a fairly random sampling, the last 27 posts, covering the past five days (in September of 2014). Fully 11 of 27 (40%) directly relate to alcohol beverages; I put those in black. The other foods are in medium blue, and the unrelated posts are in light blue.
The Dieline's tag for all beverages is here. Which ones seem best and worst to you? This one is pretty darn good in my opinion. Also, this Skyy label, which seems to glow in the dark and react to the music, is nicely done.