Two Million Hours of Beer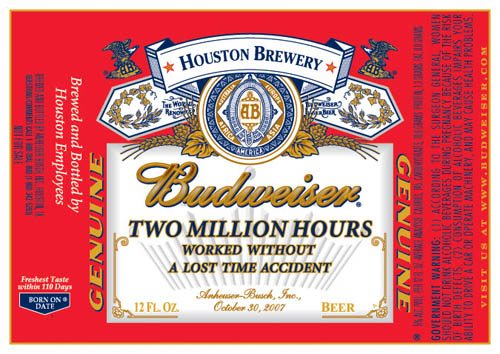 This Bud label shows two million hours worked at the Houston brewery without a lost time accident.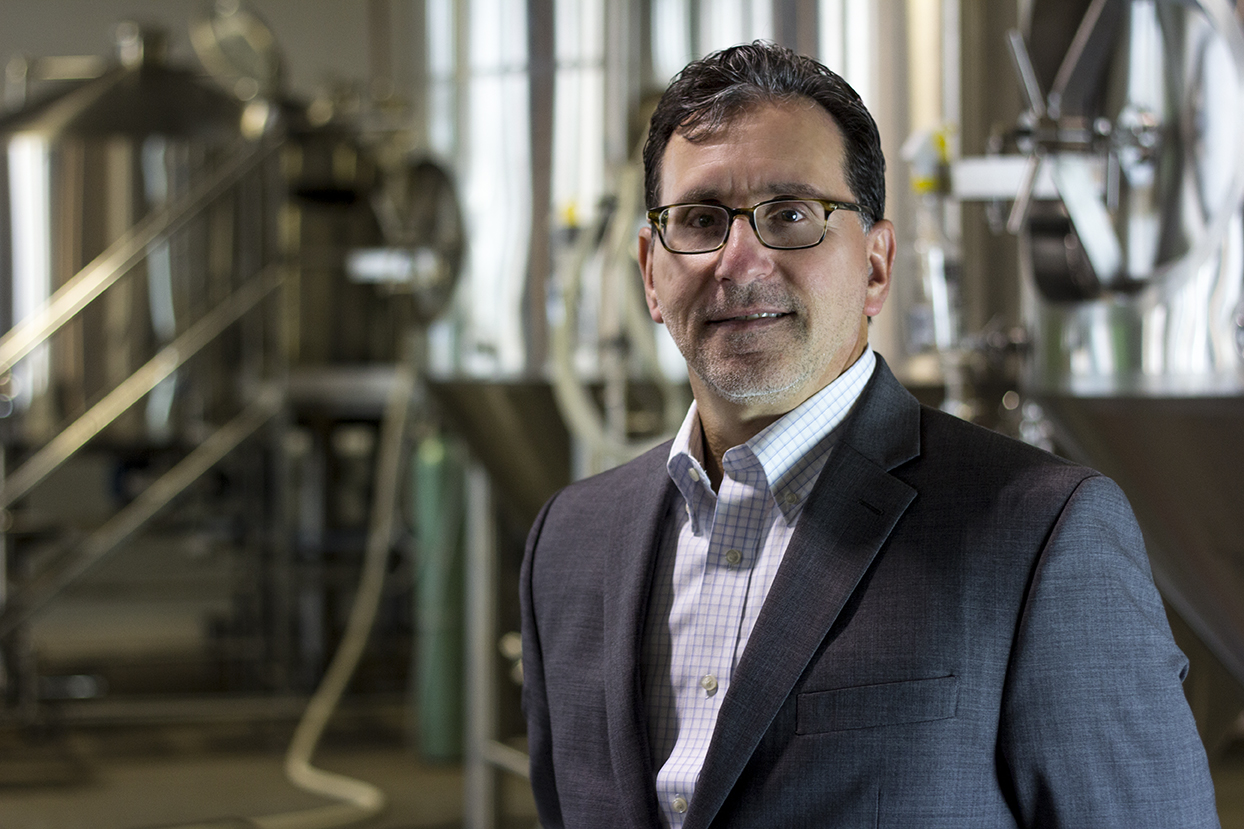 About Author
Robert C. Lehrman is the principal attorney at Lehrman Beverage Law, PLLC. Robert founded the firm in 2001 after 12 years at the Washington, DC office of a larger firm that specializes in federal and state administrative law. From 1998 until 2001 ...
Read Full Bio