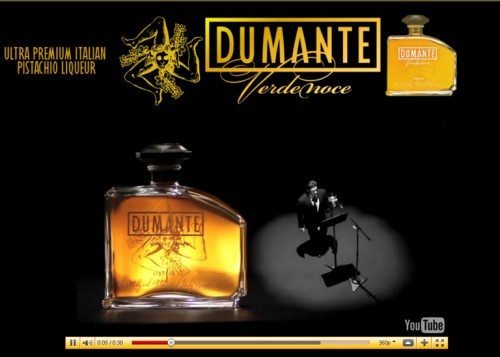 I have not spent a lot of time in Austin, Texas, but I like the slogan:  Keep Austin Weird. I am thinking about this today because, quite often, it occurs to me that the alcohol beverage industry, similarly, seems to draw more than its fair share of eccentrics. In my view, that's a good thing and helps make it a fun place to spend a career.
I am thinking about the distiller who lit his finger on fire in the office, to make sure we understand that his product is the real deal.  I am thinking about the client who owns a small island in the Caribbean, and once ditched his Rolls-Royce by the side of the road to sail around the world with a monkey. I am thinking about the Tequila importer who said 20 minutes was more than enough time to get across town, to our front section seats at Madison Square Garden, for Elton John's 60th birthday concert.  (Little did I know that he'd park his big Mercedes at the adjacent curb and scurry up a back-alley entrance, midway through President Clinton's introduction.)  I am also thinking about the beer executive who wore a green leisure suit, all day, on St. Patrick's Day a while back.
It would not be better, if everything were plain like a Safeway-brand Vodka. In this spirit, I look forward to raising up a glass of Dumante Pistachio Liqueur — a nutty spirit indeed. A Louisville publication explains that David Dafoe, a "beverage architect" is one of the forces behind this unconventional product, along with lawyer-and-pistachio-devotee Howard Sturm. The Louisville article further explains:
Dafoe apparently is creating Epicenter, a center/distillery/entertainment complex where you can watch booze being made and bottled, then buy the first products made in downtown Louisville since Prohibition started 93 years ago. … For more than 20 years, Flavorman has been proud to be the beverage development partner for premier companies across the United States," said Dafoe. … The Epicenter is part of a growing national trend toward artisan distilleries. While there were 143 distilled spirits plant licensees in the United States in 2006, there are now over 700.
We look forward to meeting the next fun and eccentric clients, and working with them to keep beer, wine and spirits off-centered — or nutty — or anything but boring.