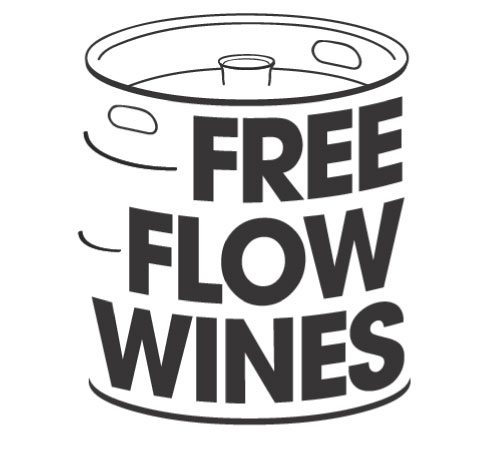 It's a good thing TTB never got far with the proposal to ban non-traditional containers. Otherwise, we wouldn't have beer in boxes, spirits in a skull, nor the wine in steel kegs above.
From the looks of this approval, Jordan Kivelstadt plans to pack high-end wines in 20 liter refillable kegs. His website says:
Free Flow Wines is the first wine company dedicated to producing draught wines. We produce premium wines and "bottle" them in sustainable, stainless steel kegs, for restaurants, bars, and catering companies.
Apart from Free Flow and JK Cellars, Jordan is the winemaker at Pavo Wines. The Pavo site explains that in a few short years since graduating with an engineering degree, Jordan has worked at wineries in Sonoma, Australia and Argentina.