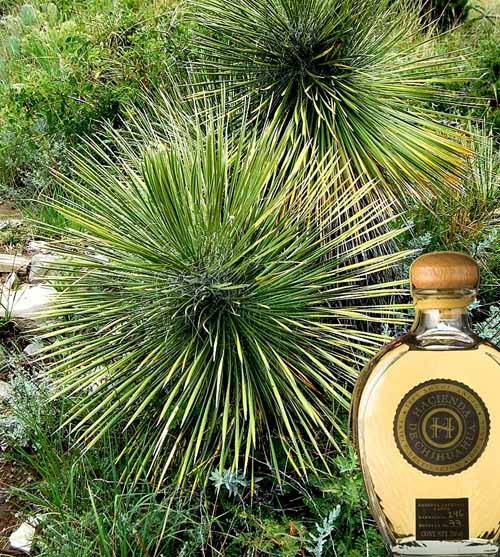 Is it Tequila? Is it Mezcal? Is it a cactus or agave?
TTB has approved many Sotol products. The labels don't do an especially good job of explaining what sotol is, but here are three fairly recent approvals:
All three are classified as "Spirits Distilled from Sotol," are made in Mexico, and are about 80 proof. According to Wikipedia, sotol is a spirit made from the Dasylirion wheeleri plant. It is the state drink of Chihuahua. The plant is known as Desert spoon in English and sotol in Spanish. It is a flowering shrub.
The Polished Palate seems to do a good job of distinguishing among Sotol, Tequila and Mezcal. It says they are all made from the agave (agavacea) plant and:
Tequila is made only from the Blue Weber agave. Mezcal can be made from a larger variety, the most popular being Espadin and Tobala. Sotol is made only from the agave grown in the Chihuahua State.
It remains confusing, however, because Ian Chadwick explains that sotol is not made from agave. He says it is made from an altogether different genus and species.